Get in touch
We would love to hear from you!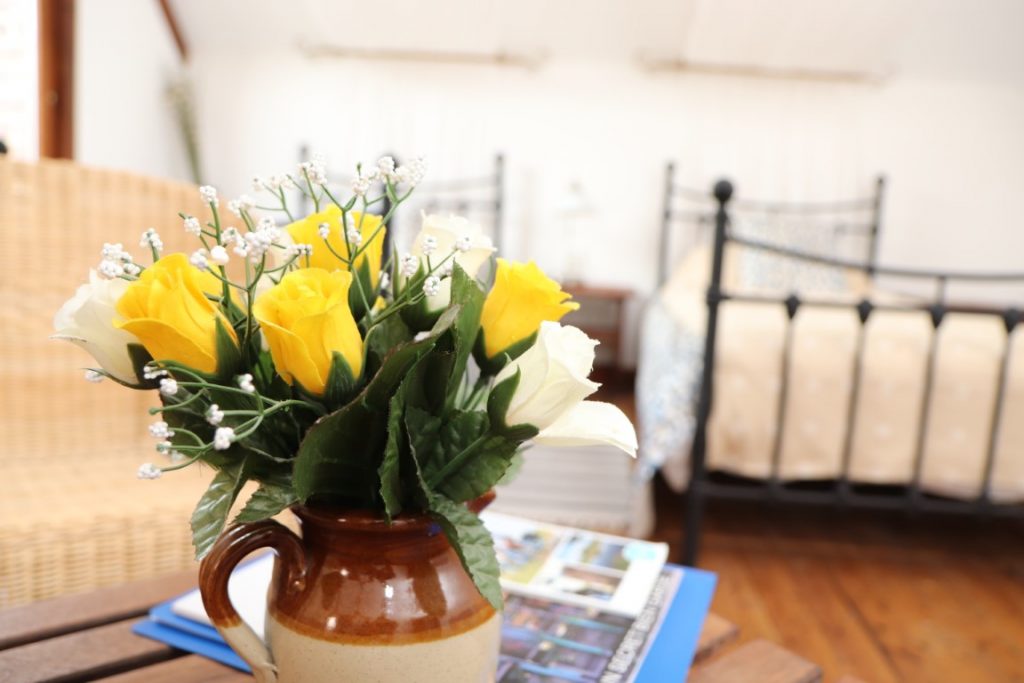 If you have any questions about our accommodation or to make a booking, then please get in touch using the contact form below. We'll try to respond to your enquiry within one working day. If you haven't heard from us by then, please wait a little longer as we might be away from the house.
Alternatively, for urgent enquiries, to get directions, or make a booking, you can also call us on 0033 (0)243 46 78 05. (Standard rate call charges apply).
Remember to book direct for the best prices!
Important: the personal information you provide below will enable us to respond to your request. It will not be sold or shared with any third parties. You will find complete information on our privacy policy, which also contains our registered business information.
Business & Contact Information
Elaine Love is the registered business owner of Le Moulin de St Blaise, a business registered in France. SIRET: 5317 1856 7000 13.
Phone : Home: 0033 (0)2 43 46 78 05. Mobile FR: 0033 (0)6 846 54839. Mobile UK : 0044 (0)7 742 514837
Email: lemoulindestblaise@gmail.com
Saint Blaise – 72340 Lhomme
Facebook: Le Moulin de St Blaise
You can also find us using 'what3words'. For the B&B use moonlight.lightly.overgrowth – for the Gite: contentious.handhelds.dreamer